Payroll
---
---
Management of your payroll procedures to make sure you stay compliant.
How we can help
Managing your payroll can be a tricky business.
Payslips, pensions, maternity pay, sick pay – there's a lot to cover, and a lot of potential for error.We can navigate the minefield for you! Our accountants provide professional, accurate and responsive payroll support.
---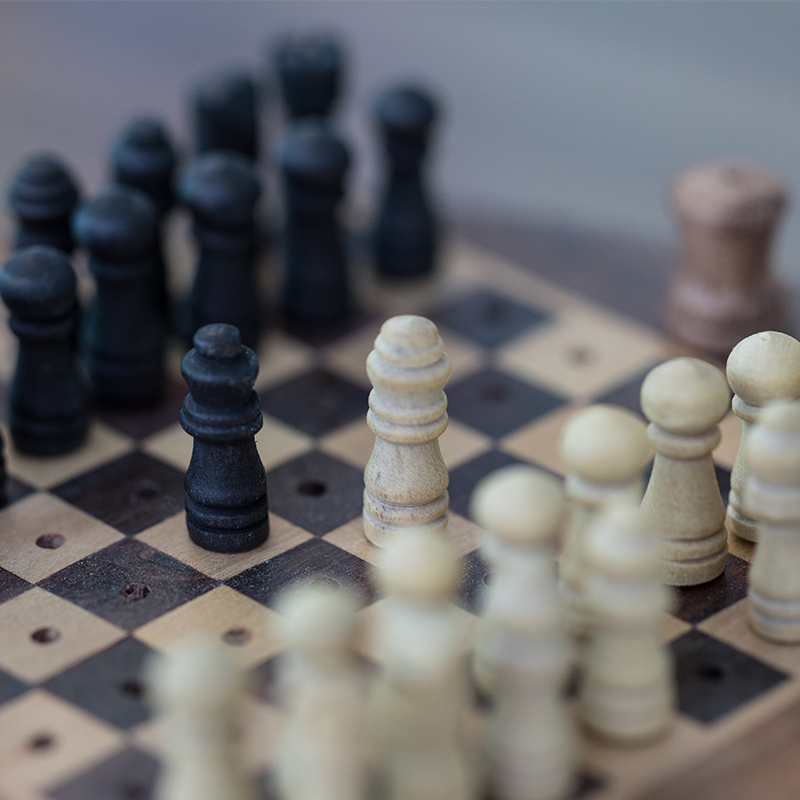 Our services include
---
---
Monthly salary processing incl. pay slip
Preparation of salary certificates
Declaration of social insurances
Processing of tax at source
Preparation of personnel regulations and expense policies, employment contracts and job references
Consulting regarding social insurances incl. pension fund and labor law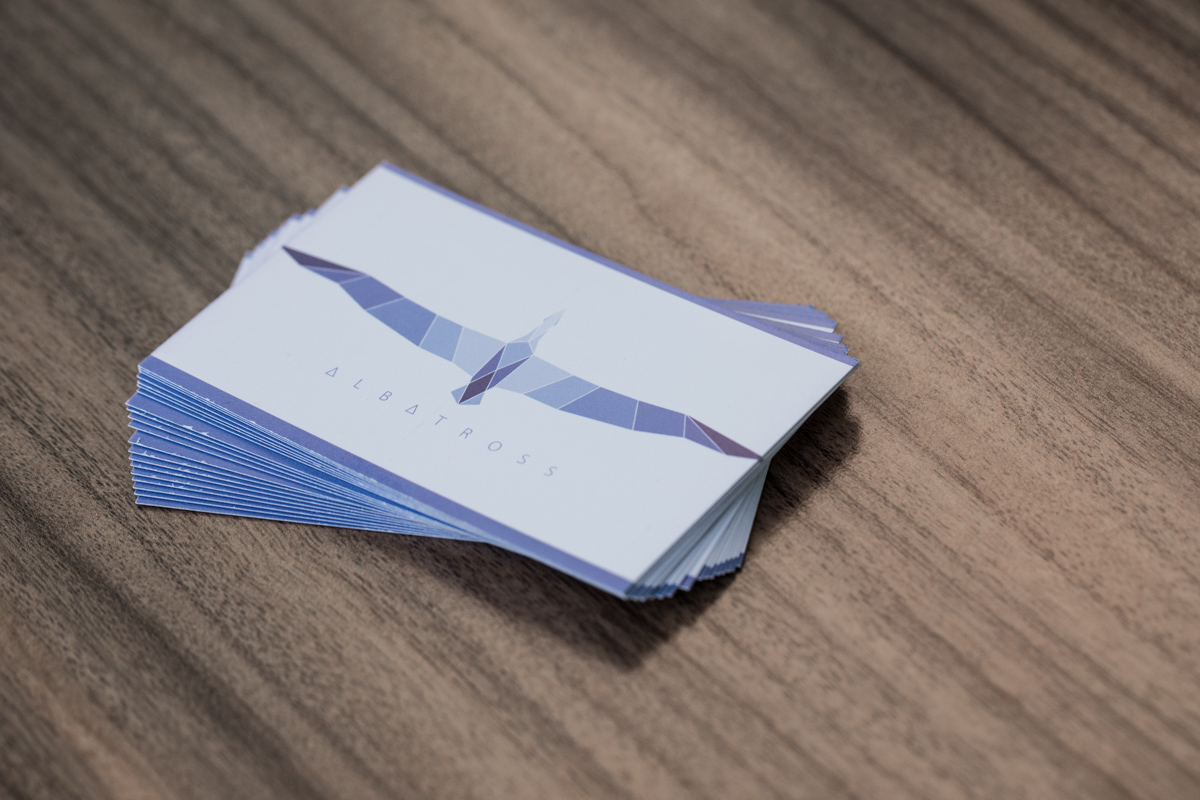 Contact us
If you have any questions about our offer, please contact us by filling out the form below and we will get in touch with you shortly. Alternatively, you can give us a call or even drop by and visit us – we hope to see you soon!
Contact form
Book a meeting online