Going digital is a challenge for Swiss SME's– but key to remain competitive
---
---
Now that more and more business leaders have ready access to digital solutions, the possibilities for innovation and productivity are almost endless.

Only the biggest businesses used to be able to afford to invest in cutting-edge technology.

But successive waves of innovation, from the arrival of the web through to smartphones, cloud computing and artificial intelligence (AI), are providing even the smallest businesses with the advantages that were once only available to those with the deepest pockets.
Contact us today to discuss how we can make your company digital
---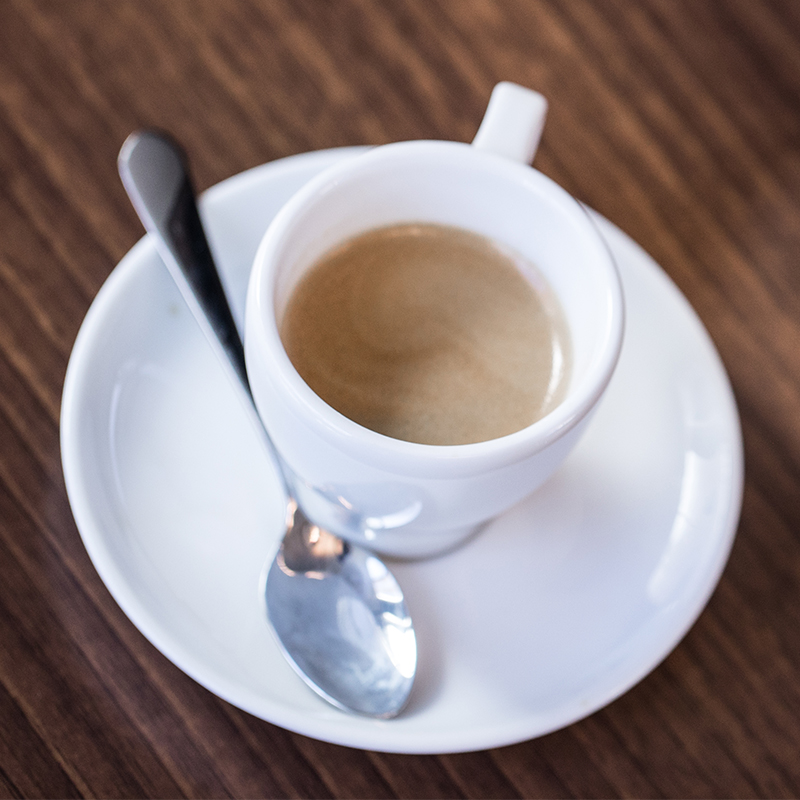 Our services include
---
---
Invoicing automation features
Cloud accounting
Online VAT returns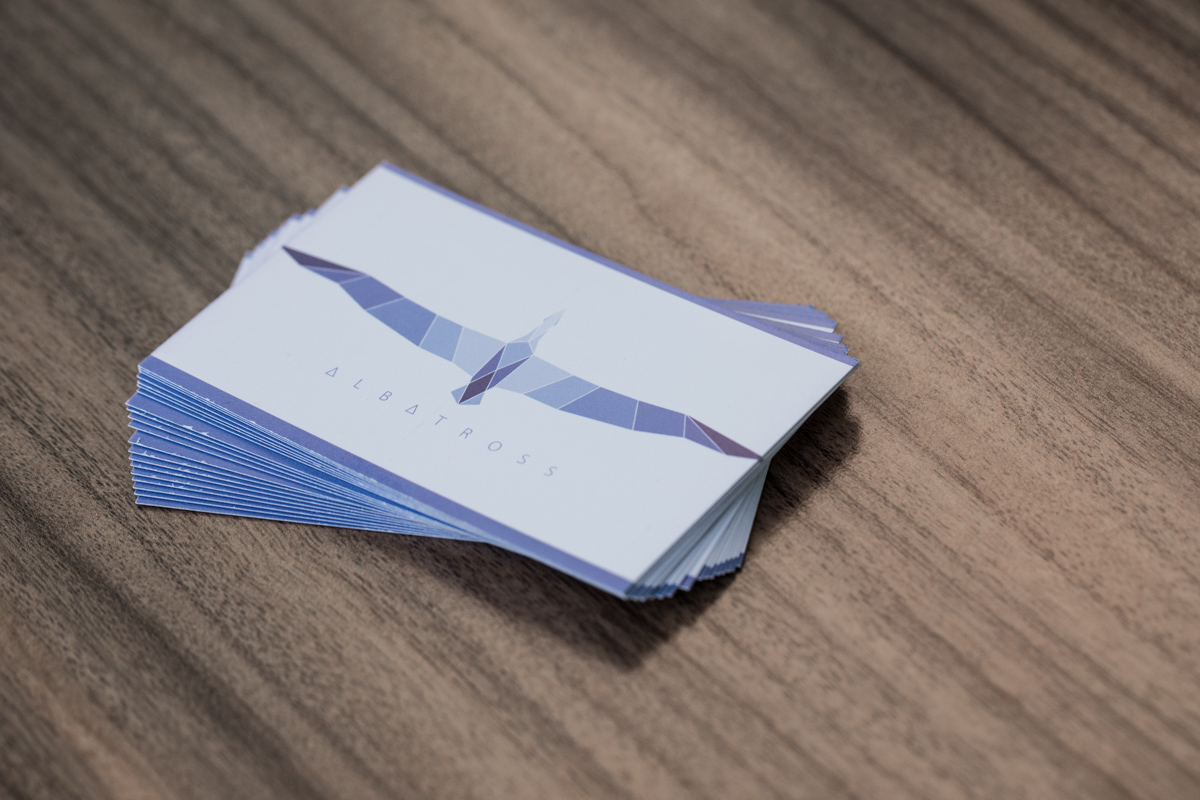 Contact us
If you have any questions about our offer, please contact us by filling out the form below and we will get in touch with you shortly. Alternatively, you can give us a call or even drop by and visit us – we hope to see you soon!
Contact form
Book a meeting online