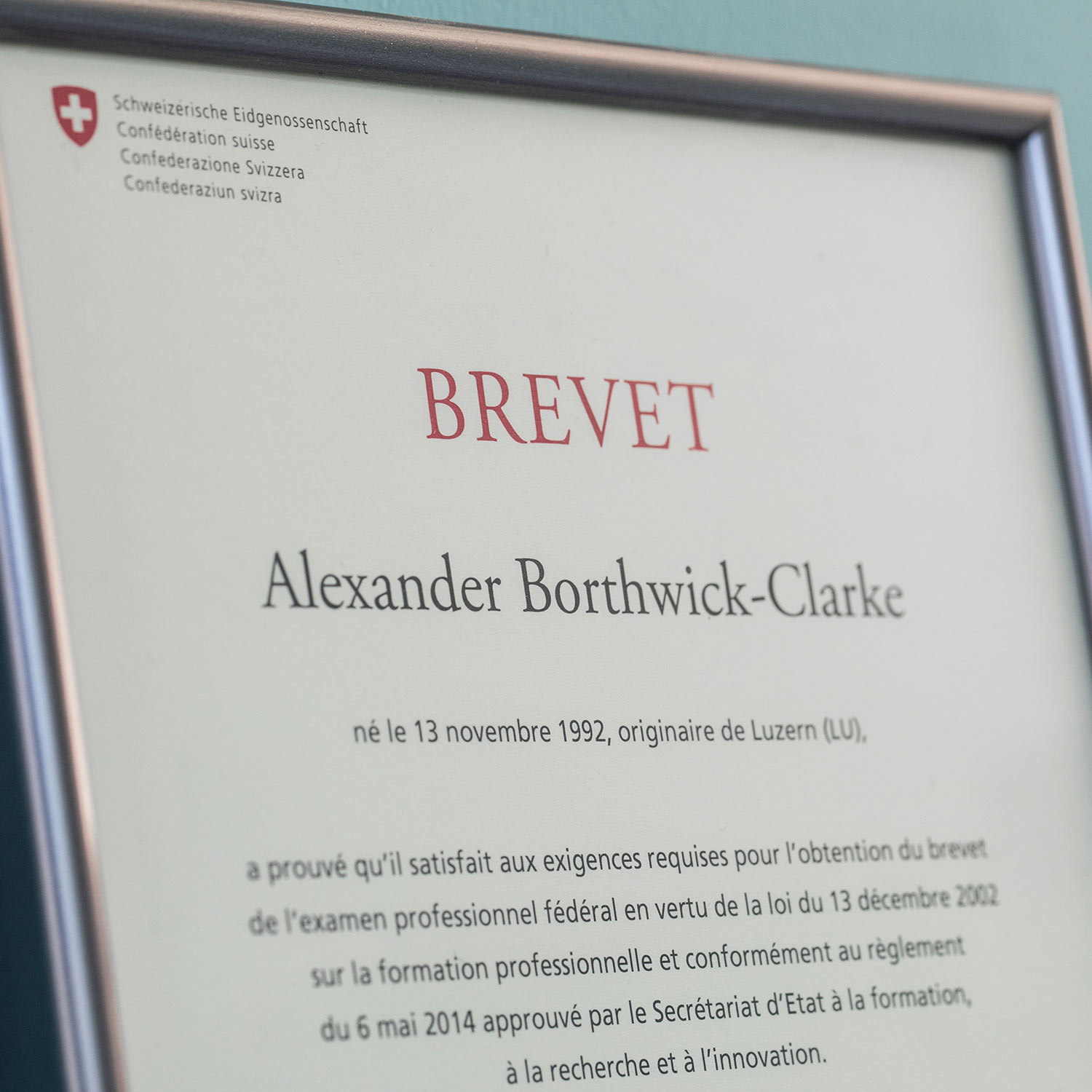 About us
---
Albatross Audit & Conseil Sàrl provides a full range of accounting, audit, tax and advisory services to small and medium size businesses in Canton Vaud and Geneva. We are based in Lausanne – Switzerland.
We are a member of the Swiss Institute of Certified Accountants, the leading professional organisation in the fiduciary and audit sector in Switzerland and are registered with the Swiss Federal Audit Oversight Authority (FAOA) as an Auditor.
The team
---
Alex Clarke
Prior to founding Albatross, Alex Clarke started his career with a Big4 auditing company where he worked for more than 4 years. During that time, he passed his accounting degree and therefore became a Swiss Certified Accountant as well as a Certified Audit Expert.
Born in Zurich, Alex Clarke is both Swiss & Welsh.  He speaks fluent English and French and has a high command in German.
Albatross is his vision of what an accountancy practice should be – honest advice, a wealth of accountancy knowledge and first-hand business experience, all wrapped up in a professional and friendly service.
If you're looking for expert accountancy advice without the jargon, Albatross is the place for you!

When he is not in the office, here is what he is up to :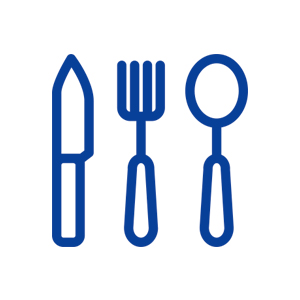 ---
Food
Favourite dish is Nepalese Dal baths & the fresh Indian ocean red snappers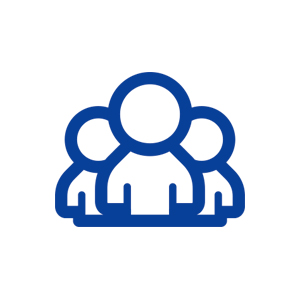 ---
Charity
Help run a local charity based in Lausanne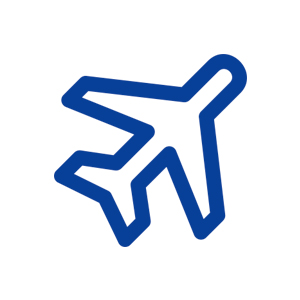 ---
Travel
Love travelling favourite country is India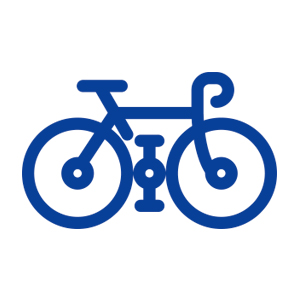 ---
Sport
Mountain biking & Skiing

Camille Colomer Bastanti
Camille joins the Albatross team as a trainee accountant, currently completing her federal certificate in accountancy.
Prior to accounting, Camille worked for many years in the restaurant industry, mostly in management positions, which have given her a range of skills and experiences in operational as well as administrative functions.
Seeking a fresh challenge that builds on her management experience, Camille has re-oriented to accountancy, and we're delighted to have her in the Albatross team.
Originally from the south of France, Camille has lived in Switzerland since 2013. In her spare time, she is passionate about hiking and climbing in the mountains, gardening and traveling. During her adventures, Camille loves to discover local foods and cuisines in her ongoing quest for unique culinary experiences.
Driftwood Association
---
Driftwood is a Swiss based charitable association focused on funding small and varied projects in Nepal.
Our team goes there every year, to find new projects to support.
To date we have worked mostly with schools – funding libraries, computer facilities, desks and chairs as well as rainwater harvesting and filtration systems to provide clean water for hundreds of children in the Kathmandu Valley area.
We look to support projects that require just a small helping hand to have significant impact.For more information visit our webpage – https://driftwoodassociation.org/
Photo – Kathmandu Valley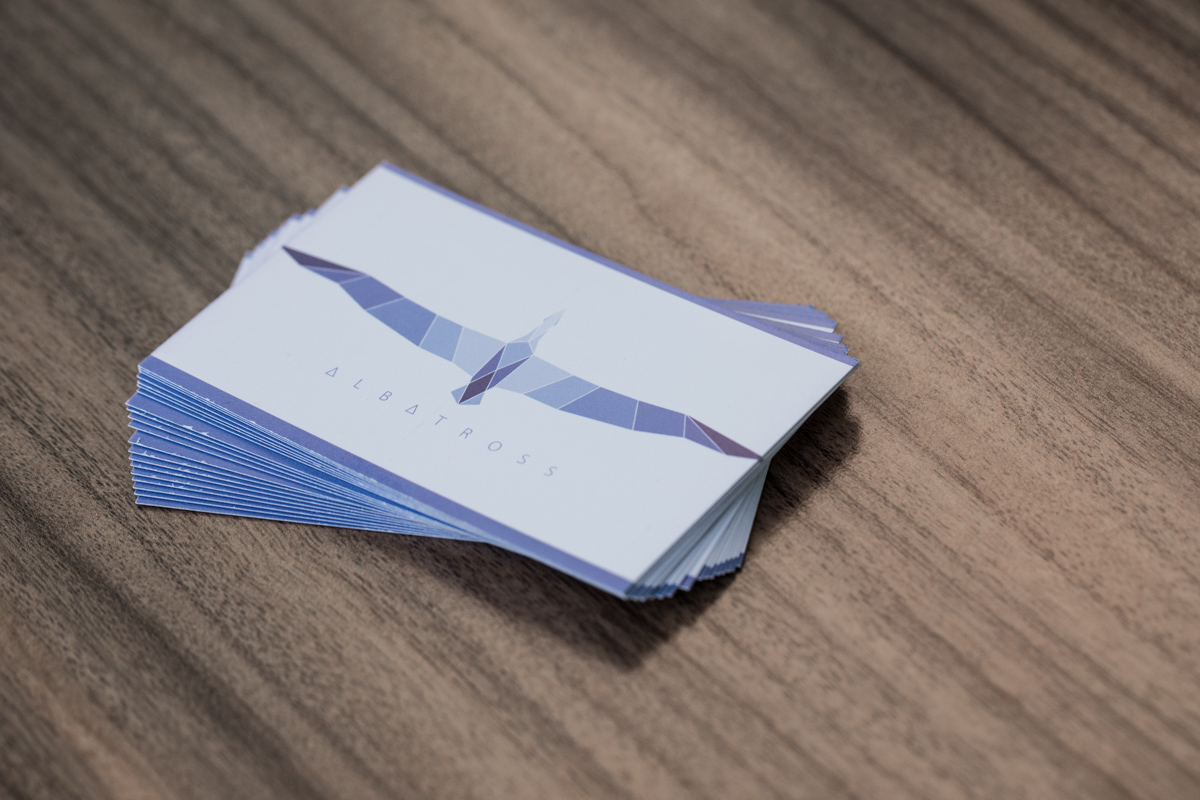 Contact us
If you have any questions about our offer, please contact us by filling out the form below and we will get in touch with you shortly. Alternatively, you can give us a call or even drop by and visit us – we hope to see you soon!
Contact form
Book a meeting online