Welcome to Albatross – we are one of Suisse Romande's youngest and most exciting bi-lingual accountancy firms for small to medium-sized businesses, offering great flexibility and value for money.
Like the Albatross, we soar high and maintain a sharp birds-eye view over many industries in order to provide you with an informed service that understands your business environment.
We provide a full range of accounting, audit, tax and advisory services coupled with a friendly personable service with clear explanations of your company's financial positions in order for you to make informed decisions for moving forward. We are here every step of the way.
Fly high, with Albatross.
About us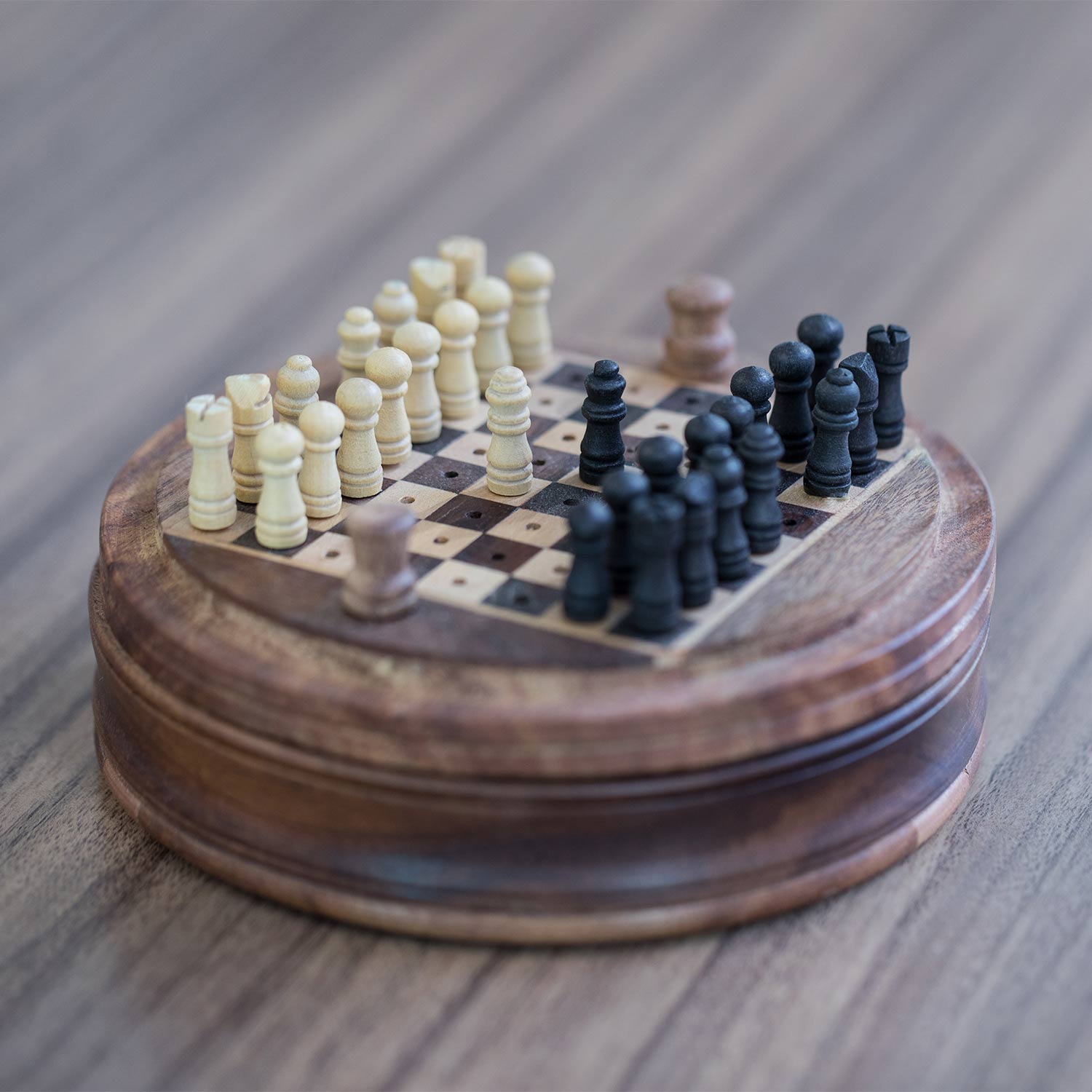 What our clients say about us
---
We endeavour to provide both our individual and business clients with a first-class service at all times. As qualified accountants and registered auditors we provide a full range of accountancy services which are tailored to meet the business needs of our clients. We also handle private individual tax returns for shareholders using our company services.
We know cost is a big consideration when you're hiring a bookkeeper or an accountant. But so is expertise and experience.
Each one of our clients is unique; they all have different needs, different ambitions and different ways of working.
That's why we don't offer rigid monthly packages and expect businesses to settle for one that almost fits the bill. Instead, we devise a completely bespoke package that meets each client's needs exactly.
At Albatross, we promise excellent service at an affordable price.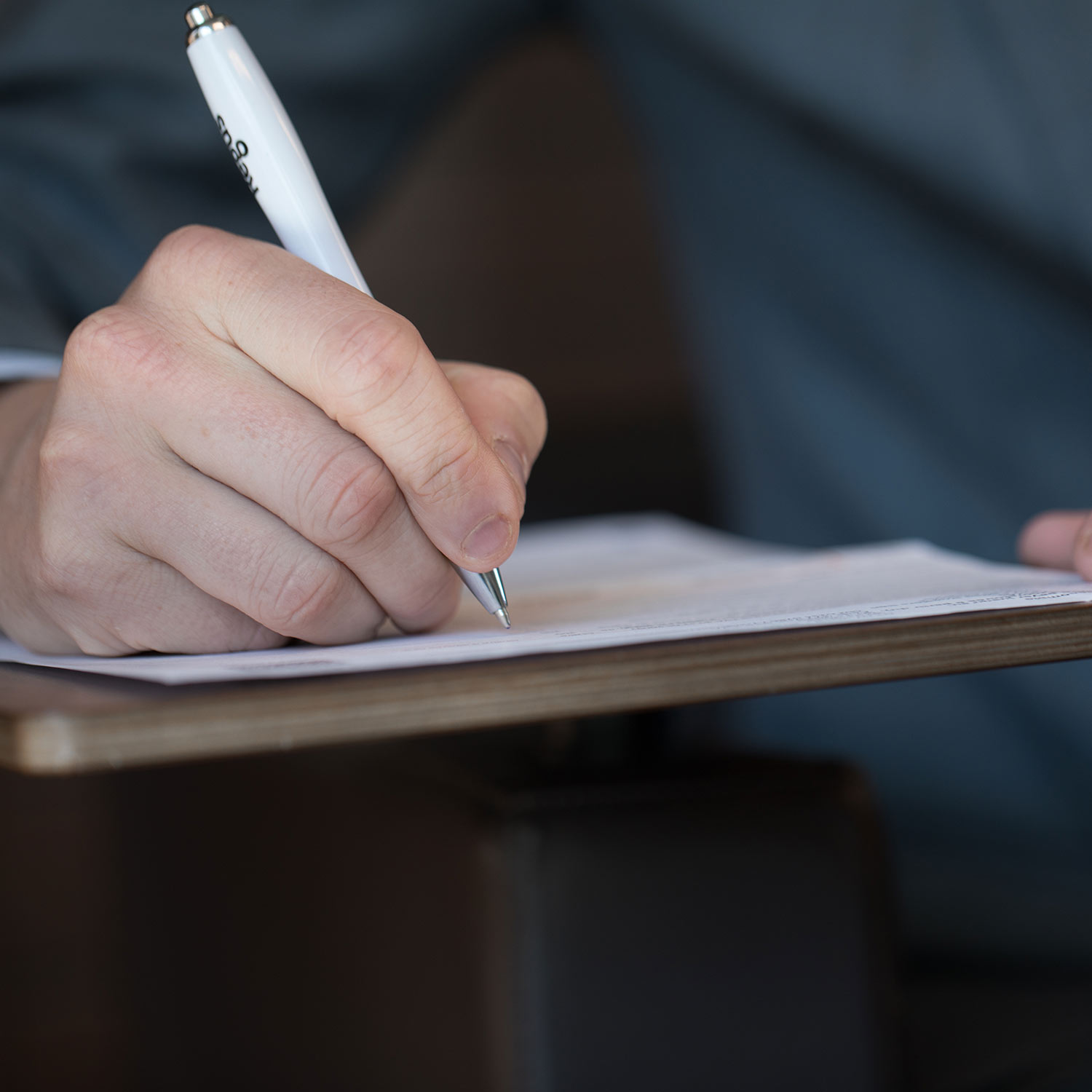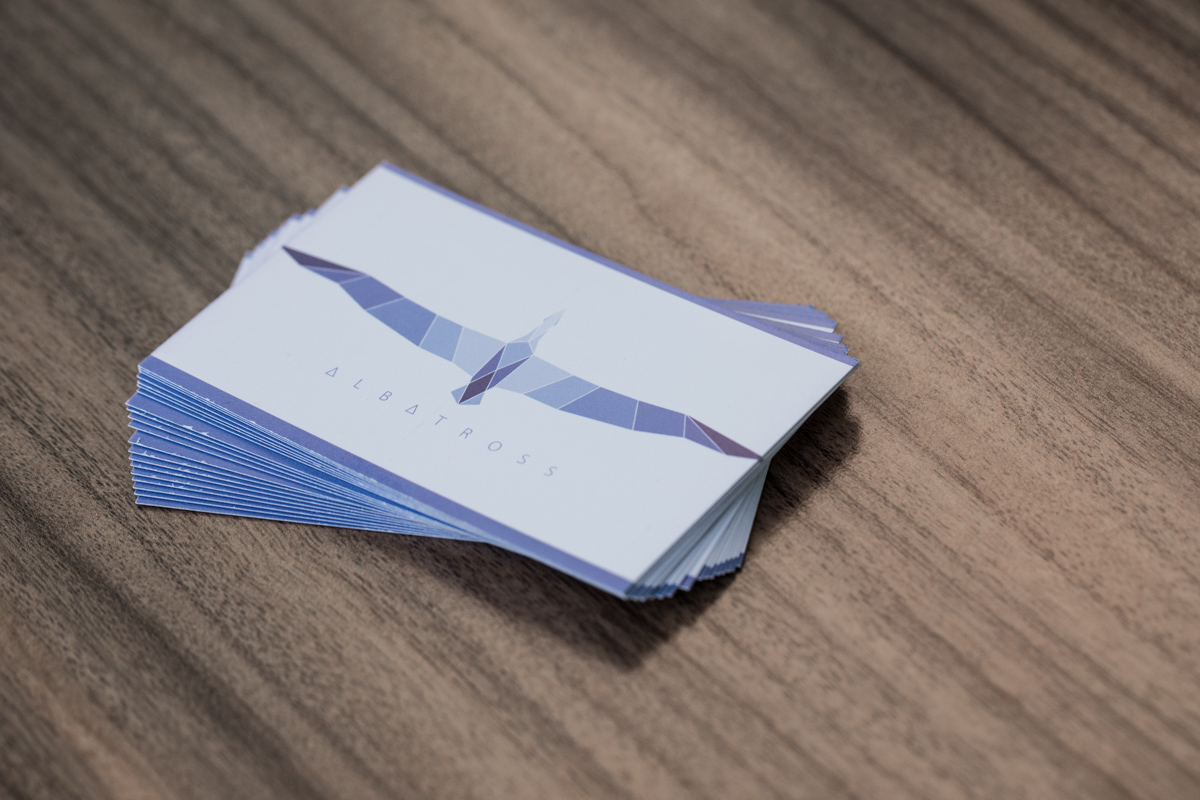 Contact us
We are ready to listen to your needs, the scope of your goals, and align our services with a budget that works for you. Schedule an appointment online now.
Contact form
Book a meeting online