Corporate and business Tax
---
---
Building sound strategies for effective tax planning.
How we can help
Effective tax planning begins with sound strategies. Whatever the business status, a sole trader, partnership, limited company, we can help to reduce your liabilities and maximise your ability to extract profit from your business whilst remaining within the boundaries of Swiss and international  tax law.
---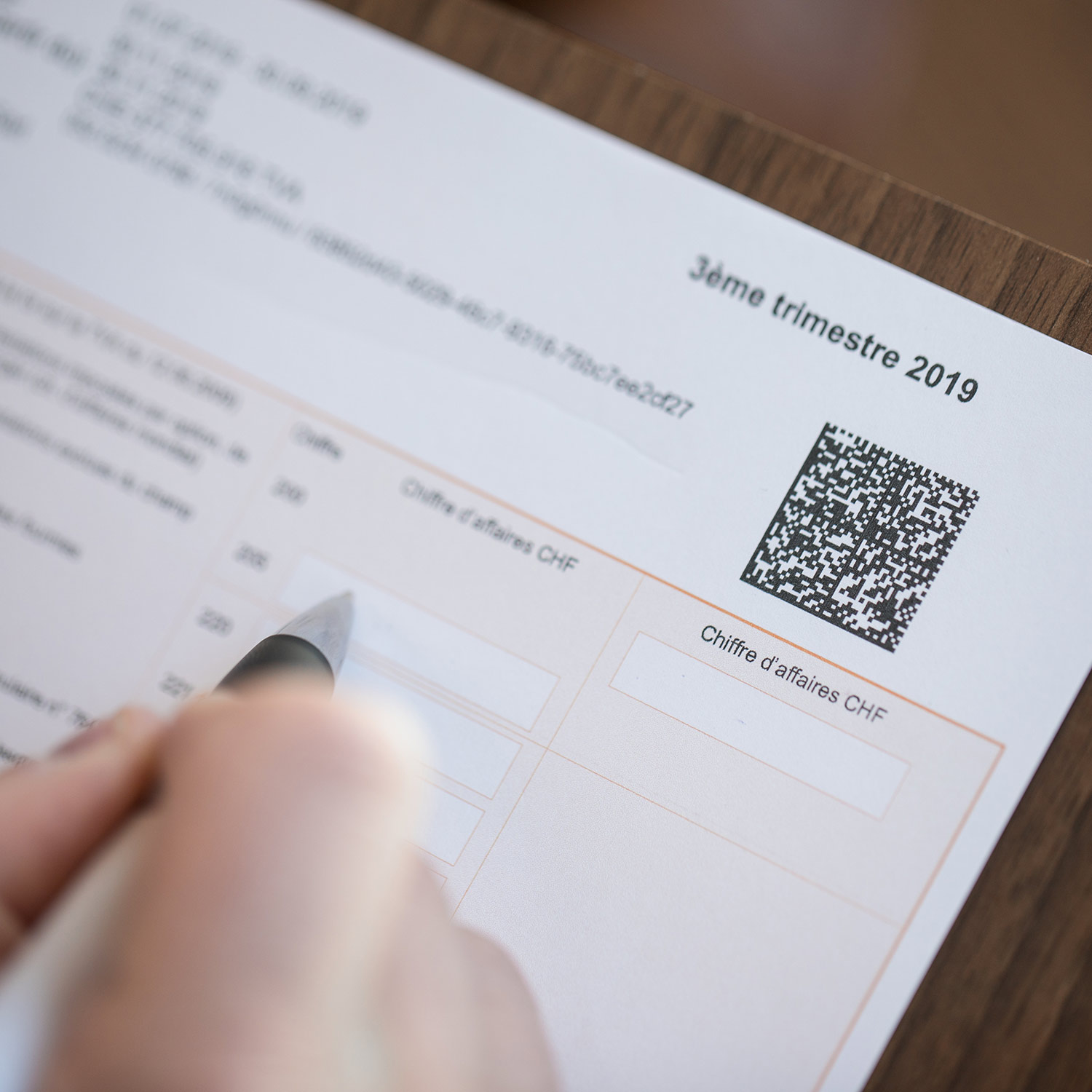 Our services include
---
---
Company Tax returns (all cantons)
Tax planning / tax optimization
Verifying tax assessments
VAT (registration, cancellation, accounting, consulting etc.)
Tax objections and appeals as well as representation before tax authorities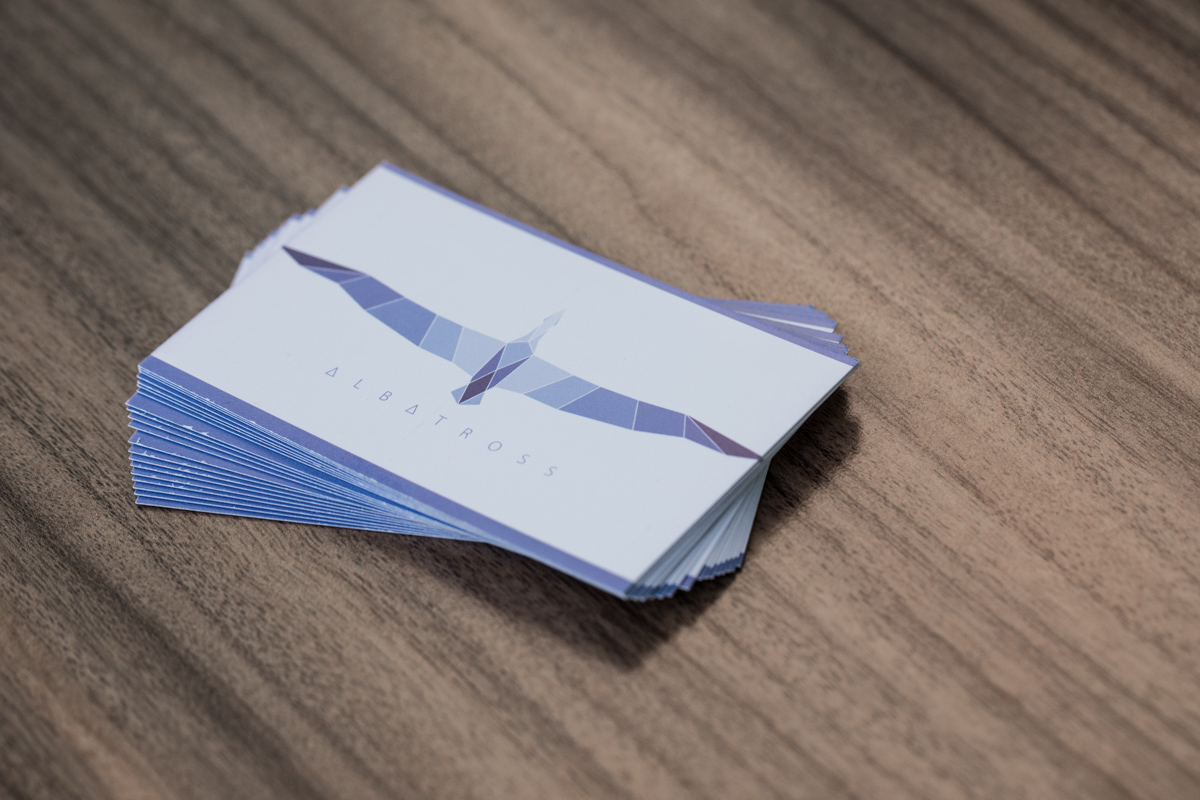 Contact us
If you have any questions about our offer, please contact us by filling out the form below and we will get in touch with you shortly. Alternatively, you can give us a call or even drop by and visit us – we hope to see you soon!
Contact form